---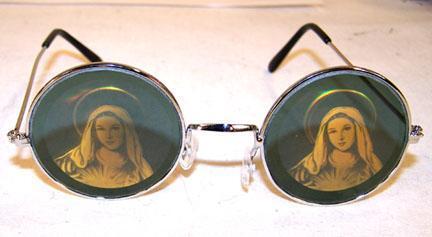 I've found that Ebay is the mothership to all things 90's at the moment and I'll let you in on a little secret. If you're in need of a quick fix or are looking for some legit 90's pieces then all you have to do is type in the words '90'S GRUNGE' into ebay. Straight away you'll see the entire wardrobes of Sabrina The Teenage Witch and the whole cast of Clueless in front of you for your selection. Thank me later.
Other great little secrets I've found for 90's wear are these:
Bindis - They're incredibly cheap on Ebay and you can get a few assorted packs of like 30 for anything as low as 99p. It's better aswell because they're straight from India and usually come wrapped up in Indian newspaper
Hair mascara - If you want to take it too far or you live in Dalston you can get hair mascara for like £3 which is definitely worth the flash backs
Glasses - If you like Leon then you can get round colour tinted glasses all the way from China for like £4. Don't expect them to protect your eyes from UV though
Nails - There are an abundance of fake nails from China on Ebay. I once got 6 sets of fake baby pink Chanel nails for £1 once which was just life changing really.
Don't Panic attempt to credit photographers and content owners wherever possible, however due to the sheer size and nature of the internet this is sometimes impractical or impossible. If you see any images on our site which you believe belong to yourself or another and we have incorrectly used it please let us know at panic@dontpaniconline.com and we will respond asap.
---
MORE FROM DON'T PANIC
---