---
23
Friday 23rd August 2013
Robert Yager is an awesome photographer when it comes to shooting gang culture. Although he made his dollar by shooting fashion campaigns and celebrities, by far my favourite work of his is his coverage of LA Latin gang culture in the 90's. A London born photographer who moved to LA to document life in Latin gang culture, he has also published a book called AKA Boo Boo in which he documented 14 years of Cindy Martinez; a female gang member.
Here is his project Gangs that was shot in January '92.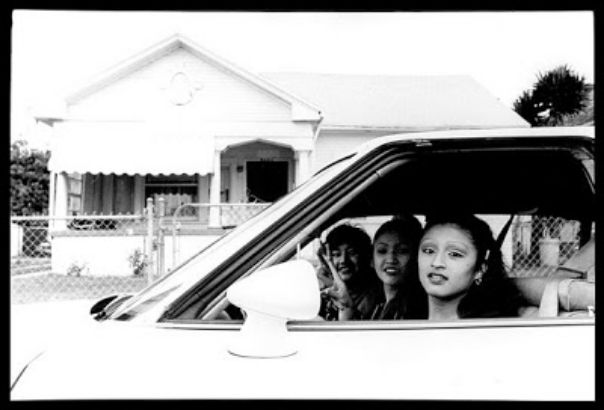 Don't Panic attempt to credit photographers and content owners wherever possible, however due to the sheer size and nature of the internet this is sometimes impractical or impossible. If you see any images on our site which you believe belong to yourself or another and we have incorrectly used it please let us know at panic@dontpaniconline.com and we will respond asap.
---
---