---
18
Tuesday 18th February 2014
Page 1 of 5
Alton Kelley (June 17, 1940 in Houlton, Maine – June 1, 2008 in Petaluma, California) was an American artist best known for his psychedelic art, in particular his designs for 1960s rock concerts and albums.
Along with fellow artist Stanley Mouse, Kelley is credited with creating the wings and beetles on all Journey album covers as well as the skull and roses image for the Grateful Dead. Kelley's artwork on the 1971 self-titled live album, Grateful Dead, incorporated a black and white illustration of a skeleton by Edmund Sullivan, which originally appeared in a 19th-century edition of the Rubáiyát of Omar Khayyám. The more you know!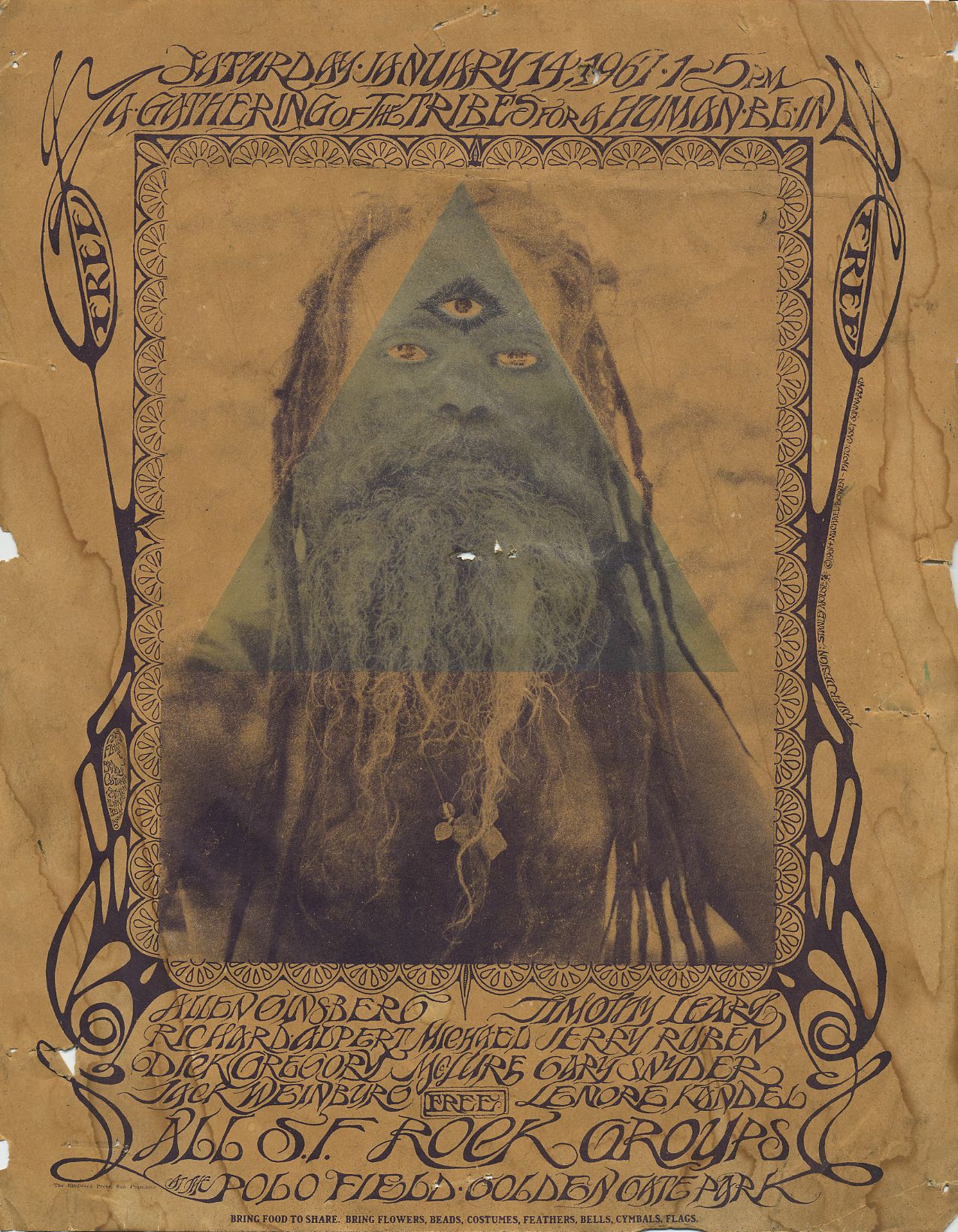 Page 1 of 5
Don't Panic attempt to credit photographers and content owners wherever possible, however due to the sheer size and nature of the internet this is sometimes impractical or impossible. If you see any images on our site which you believe belong to yourself or another and we have incorrectly used it please let us know at panic@dontpaniconline.com and we will respond asap.
---
MORE FROM DON'T PANIC
---