---
24
Saturday 24th August 2013
Before it all gets a bit silly we have compiled all the advice you need to not go the way of the Unicorn.
To start with, if you live at the bottom of a hill, you're probably already too busy trying to evolve and sprout gills a'la Kevin Costner in Waterworld to be reading this, God speed. For the rest of you, much as in basketball, when it comes to staying dry/alive in flooding, height is key. So some modification to the homestead may be required, here are some inspirational rooftop houses to get you going:
In terms of provisions, designer and all-round saviour Chris Godfrey has brought the Medieval splendour of the 12 course meal to the average schmoe, by condensing it in canned form. The pre-sealed smörgåsbord contains:
A selection of local cheeses with sourdough bread
Pickled Kobe beef with charred strawberry
Ricotta ravioli with a soft egg yolk
Shitake mushroom topped with filled peppers
Halibut poached in truffle butter in a coconut crepe
Risotto foraged ramps, prosciutto and fresh parmesan
French onion soup with fresh thyme and gruyere cheese
Roast pork belly and celeriac root puree
Palate cleanser, pear ginger juice
Rib eye steak with grilled mustard greens
Crack pie with milk ice cream on a vanilla tuile
French canele with a malt barley and hazelnut latte
It beats eating uncle Pete, years of smoking and John Smith's Bitter have left him chewy and rather unpalatable.
Additional tools which may come in useful are this watch from Breitling which can emit an emergency dual-frequency locator beacon when the wearer is in distress: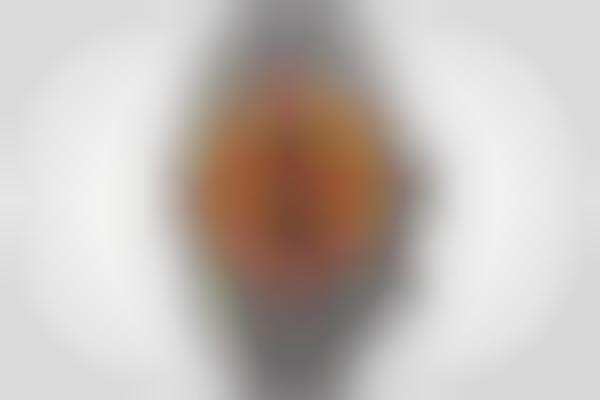 and this pen, by gun manufacturers Smith & Wesson, which can be used to light fires.
If you don't already have all these things, or cannot afford to buy them and have them delivered via helicopter to your rooftop home, then you deserve your watery fate. If you have, then you are most welcome to join me and the rest of the preppers on our floating improvised island home, our next mooring will be in what was once Cambridgeshire.
Don't Panic attempt to credit photographers and content owners wherever possible, however due to the sheer size and nature of the internet this is sometimes impractical or impossible. If you see any images on our site which you believe belong to yourself or another and we have incorrectly used it please let us know at panic@dontpaniconline.com and we will respond asap.
---
---