---
04
Thursday 04th February 2010
We've all had the most dynamic device ever made rammed down our throats. Want to really touch one, lick it (or whatever Stephen Fry said) and just be the first, well hold onto your hat and throw your mouse away....
Yes that's right we're offering lucky readers the chance to win big. All you will need is a decent camera and access to the worldwide web. Be the first person you know to spot someone using the most amazing device invented since the wheel and win big.
How to Enter.
Spot someone on the iPad
Take a picture of this 'early adopter' in their natural environment (think Shoreditch House, or somewhere around the edge of the Guardian's HQ.)
Then ask them why they thought it was a good idea to buy the first generation of any electronic device, given the price will come down and the later generations will have more features and less bugs.
The first five successful entrants will win an old pair of Steve Jobs high riding jeans. Belt not included.
email your image and answer to panic@dontpaniconline.com

Please do not send photos of midgets holding iPhones.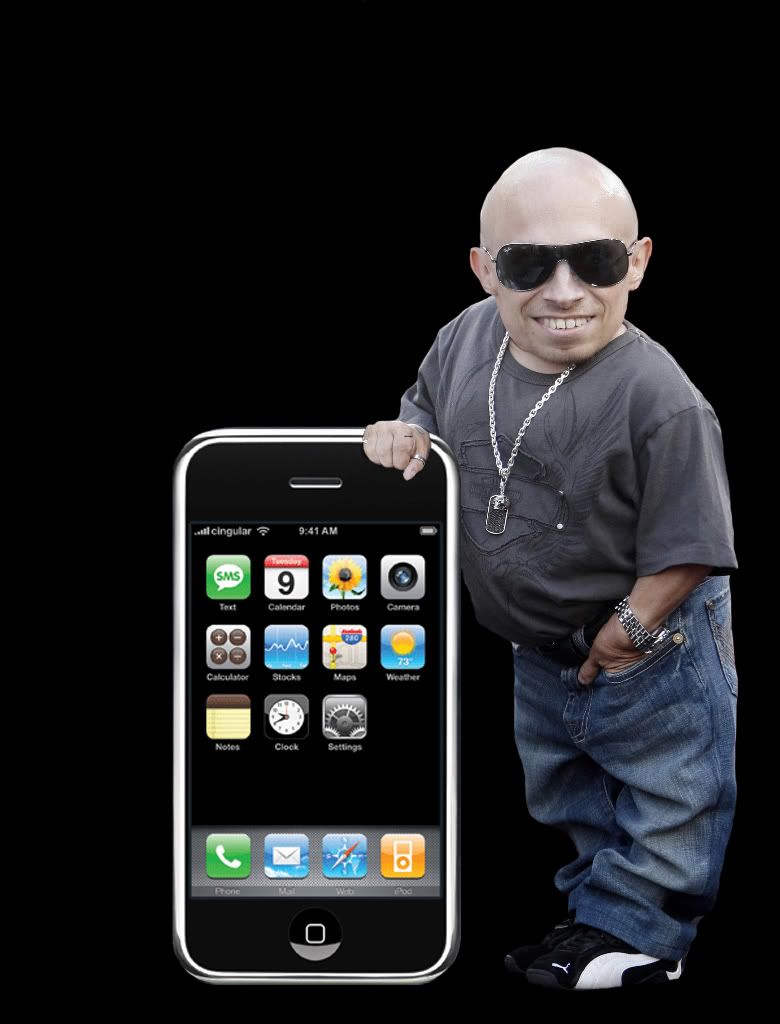 Don't Panic attempt to credit photographers and content owners wherever possible, however due to the sheer size and nature of the internet this is sometimes impractical or impossible. If you see any images on our site which you believe belong to yourself or another and we have incorrectly used it please let us know at panic@dontpaniconline.com and we will respond asap.
---
MORE FROM DON'T PANIC
---